Top Quality Pu Wall Ball - Wholesale from China Manufacturer for Exporter Needs
The Pu Wall Ball from Shandong Jiangyao Sports Co., Ltd. is an exceptional piece of workout equipment that has revolutionized the fitness industry. The ball is made of high-quality polyurethane (PU) material, hence the name, which makes it more durable, sturdy, and long-lasting compared to traditional rubber wall balls.

The PU Wall Ball is designed to provide intense and efficient workouts for individuals looking to improve their overall fitness levels. It is suitable for all fitness levels, from beginner to advanced, and is perfect for high-intensity interval training (HIIT), CrossFit, or functional training.

With its non-slip and easy-to-grip surface, users can perform various exercises such as squats, lunges, ball slams, and wall throws with ease. The PU Wall Ball also comes in various weights ranging from 4kg to 10kg, giving users the flexibility to choose the one that suits their training needs.

In conclusion, the Shandong Jiangyao Sports Co., Ltd. PU Wall Ball is an exceptional product that provides an intense and efficient workout experience. It is a must-have for anyone looking to take their fitness to the next level.
Shandong Jiangyao Sports Co., Ltd.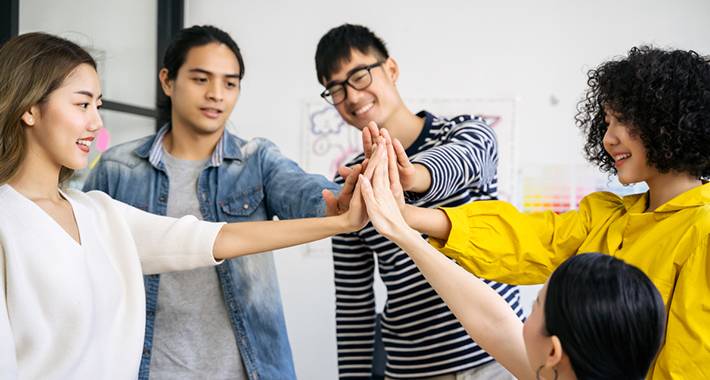 Pu Wall Ball Manufacturer in China - Wholesale Supplier & Exporter
Reviews
Related Videos
Introducing the Pu Wall Ball, the ultimate fitness accessory for your home gym! Made of high-quality polyurethane material, this wall ball is built to withstand rigorous workouts and delivers exceptional performance.

The Pu Wall Ball is designed with a non-slip surface, which ensures a secure grip while you are performing multiple exercises such as wall ball throws, squats, and lunges. The ball is perfectly balanced, which means that every throw will have a consistent trajectory, making it the perfect tool for improving accuracy and coordination.

What sets the Pu Wall Ball apart from other wall balls is its durability. The polyurethane material is resistant to wear and tear, ensuring that it will last for many years of use. The ball will not break down or crack, making it the perfect investment for your home gym.

Available in different weights, the Pu Wall Ball is suitable for fitness enthusiasts of all levels. Whether you are a beginner or an experienced athlete, the ball's versatility makes it an essential addition to your workout routine.

In conclusion, the Pu Wall Ball is a must-have fitness accessory for anyone looking to intensify their workout routine and achieve their fitness goals. So, why wait? Get your hands on this amazing product and transform your home gym today!
The Pu Wall Ball is the perfect workout tool for anyone looking to improve their strength and conditioning. Its durable and non-slip surface makes it easy to grasp and use properly during intense workouts.
Mr. Flank Ye
Love the durable yet soft texture of the Pu Wall Ball! Perfect for functional training and crossfit workouts. Highly recommend!" #PuWallBall #FitnessEssentials #WorkoutGear
Ms. Catherine Fang
Contact us
Mr. martin ku: Please feel free to give your inquiry in the form below We will reply you in 24 hours