Resistance Band Mini Loop
Buy the Best Resistance Band Mini Loop from a Leading Manufacturer - Wholesale Pricing Available!
Introducing the Resistance Band Mini Loop by Shandong Jiangyao Sports Co., Ltd. - the perfect workout companion for your fitness journey. Made from premium quality materials, this mini loop is designed to enhance and support your workouts, while being convenient to carry around.

Compact and versatile, the mini loop can be used for a variety of exercises, including glute bridges, squats, lunges, and more. It is ideal for both beginners and fitness enthusiasts, offering a challenging workout that targets your muscles effectively.

With its durable construction and superior strength, the Resistance Band Mini Loop by Shandong Jiangyao Sports Co., Ltd. is a must-have for your home gym or travel kit. It is available in different resistance levels to suit your needs and fitness goals.

So, if you're looking for a reliable and efficient fitness accessory that can help you achieve your workout targets, look no further than the Resistance Band Mini Loop by Shandong Jiangyao Sports Co., Ltd. Try it now and experience the difference.
Shandong Jiangyao Sports Co., Ltd.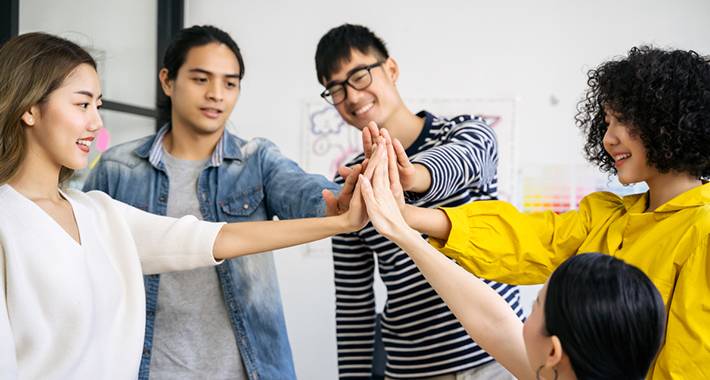 Mini Loop Resistance Bands - Wholesale from OEM Manufacturer China
Reviews
Related Videos
Introducing the Resistance Band Mini Loop! If you're looking to add some variation to your workouts or improve your home gym equipment collection, the mini loop is a must-have. These small circular bands are made of high-quality elastic material that offers resistance to your muscles when stretched, making them perfect for strength training and toning exercises.

The mini loop comes in a range of resistance levels, so whether you're a beginner or advanced athlete, there's a band that suits your fitness goals. Plus, their compact size means you can easily pack them in your gym bag or take them on the go for travel workouts.

One of the greatest things about resistance bands is that they target specific muscle groups in a way that traditional weight lifting can't always achieve. With the mini loop, you can work your glutes, hips, thighs, and legs with exercises like squats, lunges, and leg lifts. You can even use them for upper body exercises like bicep curls and shoulder presses.

Forget bulky fitness equipment that takes up space and costs a fortune. The Resistance Band Mini Loop is a versatile and affordable piece of exercise equipment that will take your workouts to the next level. Start incorporating them into your routines today and see how they transform your fitness journey!
Review: This mini loop resistance band is perfect for on-the-go workouts or adding resistance to your existing routine. Its durable material and compact size make it a great addition to any fitness enthusiast's collection. #resistancebandminiloop #fitnessgear
Mr. Arvin Du
Love these Resistance Band Mini Loops! They're perfect for at-home workouts or on-the-go. The variety of resistances allows for a customizable workout." #fitnessgear #resistancebands #athomeworkouts
Mr. Andy Zeng
Contact us
Ms. Selena wong: Please feel free to give your inquiry in the form below We will reply you in 24 hours