Buy the Best Quality Resistance Tubes from a Reliable Manufacturer - Wholesale and Exporter from China. Get OEM Supply and Benefit from Competitive Prices.
Shandong Jiangyao Sports Co., Ltd., a renowned fitness equipment manufacturer, has introduced the latest addition to its product line - Resistance Tubes. These versatile tubes are designed to provide resistance to your regular training, which can help you to build strength, burn fat, and shape your body without any heavy-weight exercises.

The Resistance Tubes are made of high-quality, durable materials that are resistant to cracking and tearing. These tubes are lightweight, portable, and can be easily carried in your gym bag. They come with comfortable handles and are available in varying levels of resistance, suitable for beginners and experts alike.

These tubes can be used to perform various exercises, such as bicep curls, triceps extensions, leg presses, and more. They can be used alone or in combination with other exercises, such as push-ups and lunges, to create a full-body workout. Resistance Tubes provide an affordable and convenient way to add resistance training to your fitness routine.

So, if you are looking to step up your fitness game with a cost-effective and easy-to-use workout tool, Shandong Jiangyao Sports Co., Ltd.'s Resistance Tubes are the perfect choice for you.
Shandong Jiangyao Sports Co., Ltd.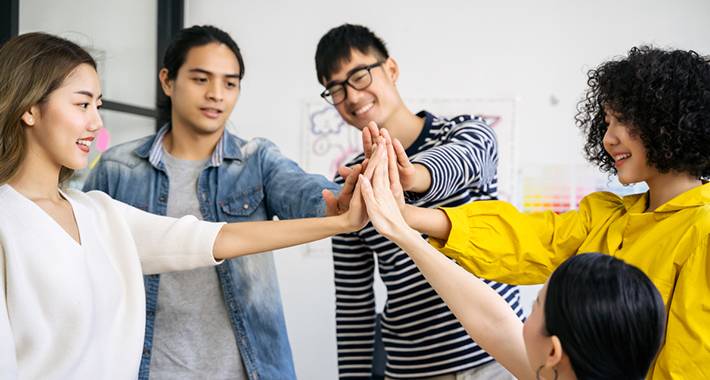 Find premium quality Resistance Tubes from a leading Manufacturer in China - Wholesale & OEM available" - 80 characters.
Reviews
Related Videos
Resistance tubes are an incredibly effective and versatile workout tool that have taken the fitness world by storm. If you're looking to add some variety to your exercise routine, resistance tubes are a must-have item. These lightweight, portable tubes are designed to provide resistance as you perform various exercises, allowing you to work different muscle groups in a safe and efficient way.

Made from high-quality materials, resistance tubes are incredibly durable and long-lasting, making them an excellent investment for anyone looking to improve their fitness. Whether you're looking to build muscle, improve your endurance, or simply stay in shape, resistance tubes are a must-have item.

One of the great things about resistance tubes is that they are incredibly easy to use. You simply attach the tube to a stable anchor point - such as a door frame or gym bar - and start performing your exercises. There are countless exercises you can do with resistance tubes, from chest presses and bicep curls to squat jumps and lunges.

If you're looking for a cost-effective and efficient way to achieve your fitness goals, then look no further than resistance tubes. With their compact design, they are easy to store and transport, meaning you can take your workout with you wherever you go. Start incorporating resistance tubes into your workout routine today and start seeing the results you've always dreamed of.
Love these resistance tubes! Durable and easy to use for a variety of exercises. Perfect for at-home workouts or on-the-go fitness routines." #ResistanceTubes #FitnessEssentials
Ms. Lily Lee
Resistance tubes are a must-have for those who want to workout at home. They provide a versatile full-body workout and come in various resistance levels.
Mr. jieming Wang
Contact us
shen qinmei: Please feel free to give your inquiry in the form below We will reply you in 24 hours